Just like their tagline says, they are a very dynamic kitchen equipment maintenance company based in the UAE. Whether you have a kitchen equipment breakdown, need to replace spare, relocate your kitchen equipment or have other installation requirements, they aim to be your only service provider. A concept which does it all.
The Idea
We began by having a core understanding of their business. Being a kitchen equipment trader and annual maintenance contractor, they need to stand out and show their innovation in the market clearly and upfront. We decided on a bold color and, through a revision and elimination process, landed on the right slogan.
The Execution
With the skeleton of the brand identity in place, we began to develop their company profile. Starting with the vision and mission, we clarified their values, strengths and USP (Unique Selling Proposition). Developing content is always the most important aspect of the brand and we nailed it. From corporate profile to marketing and sales collaterals and an informational website, we were able to systematically tick each box as needed. The end results speak for themselves.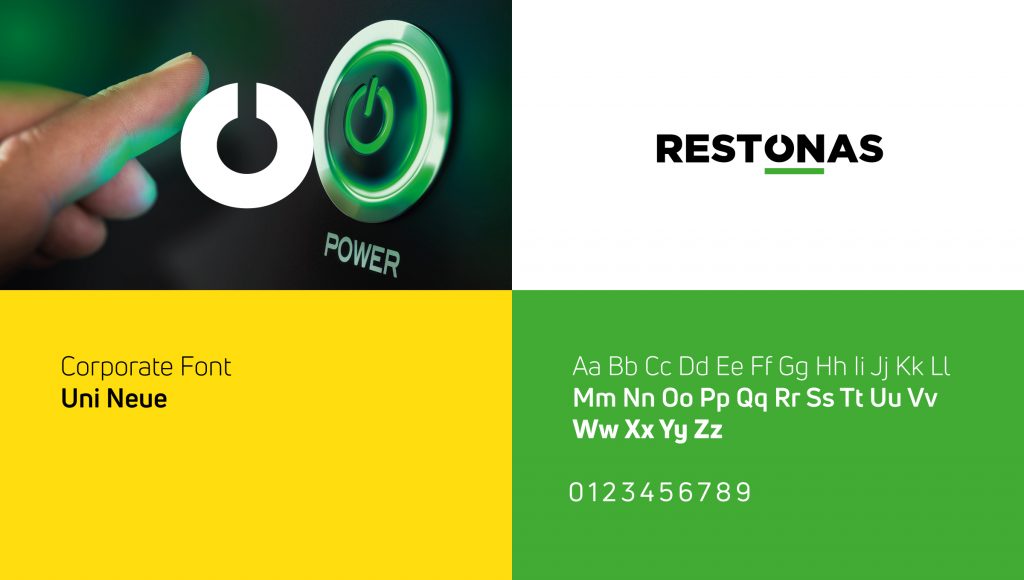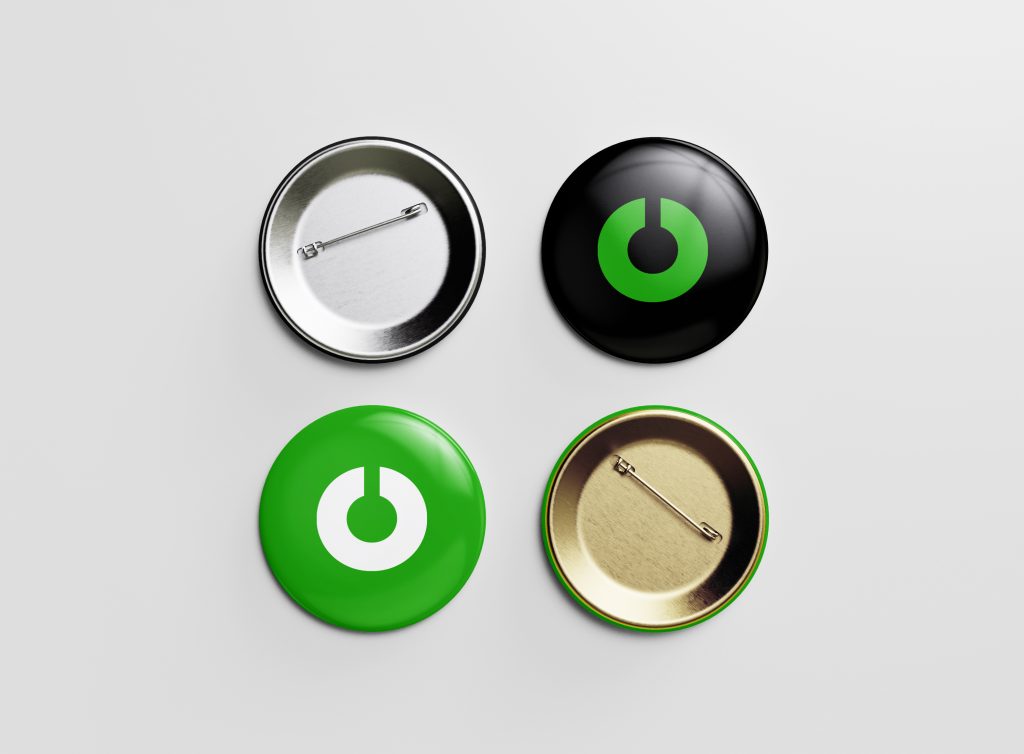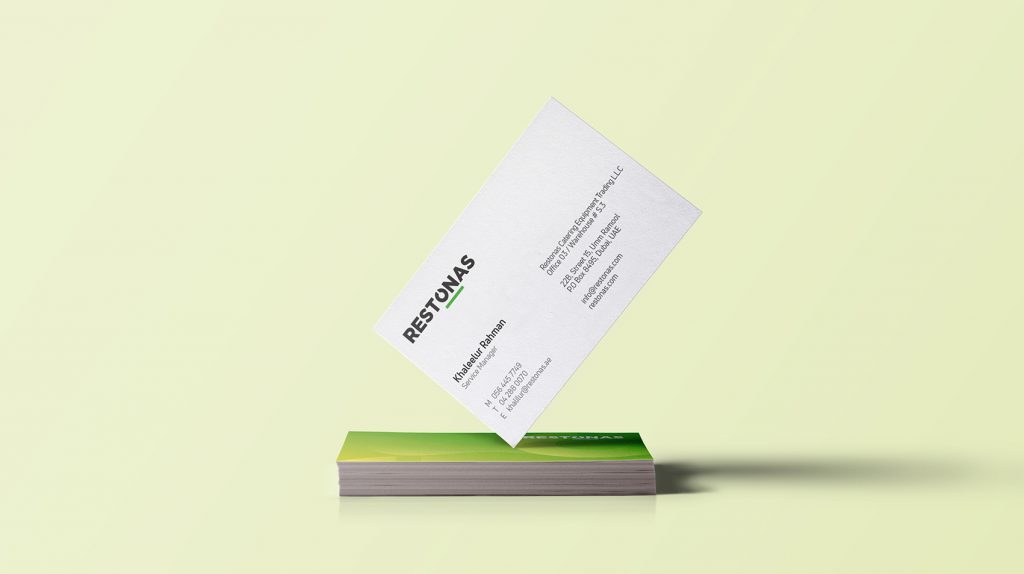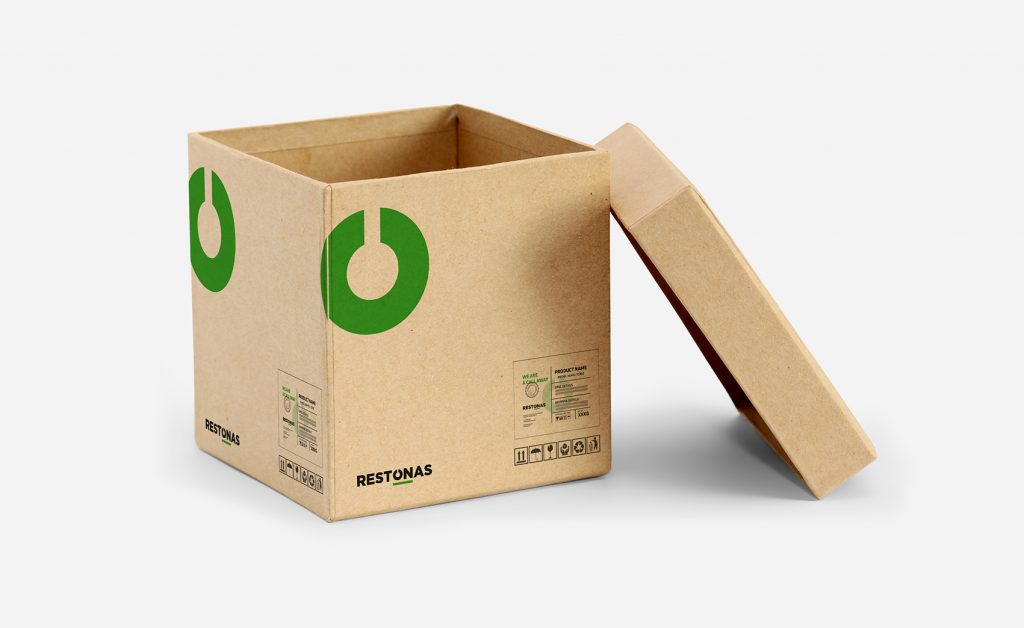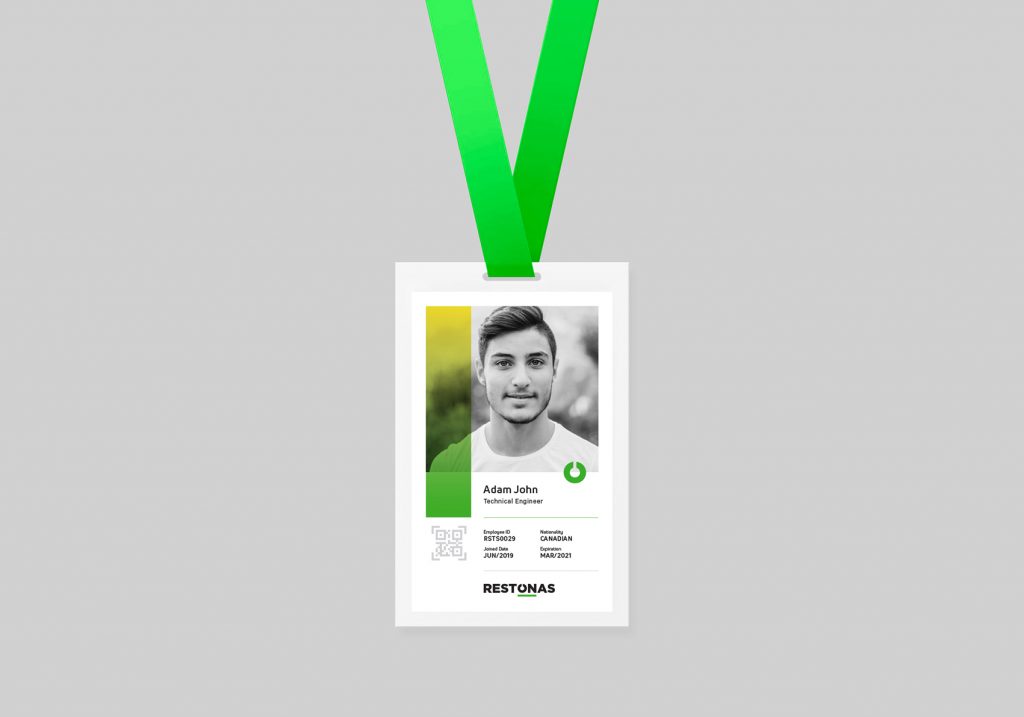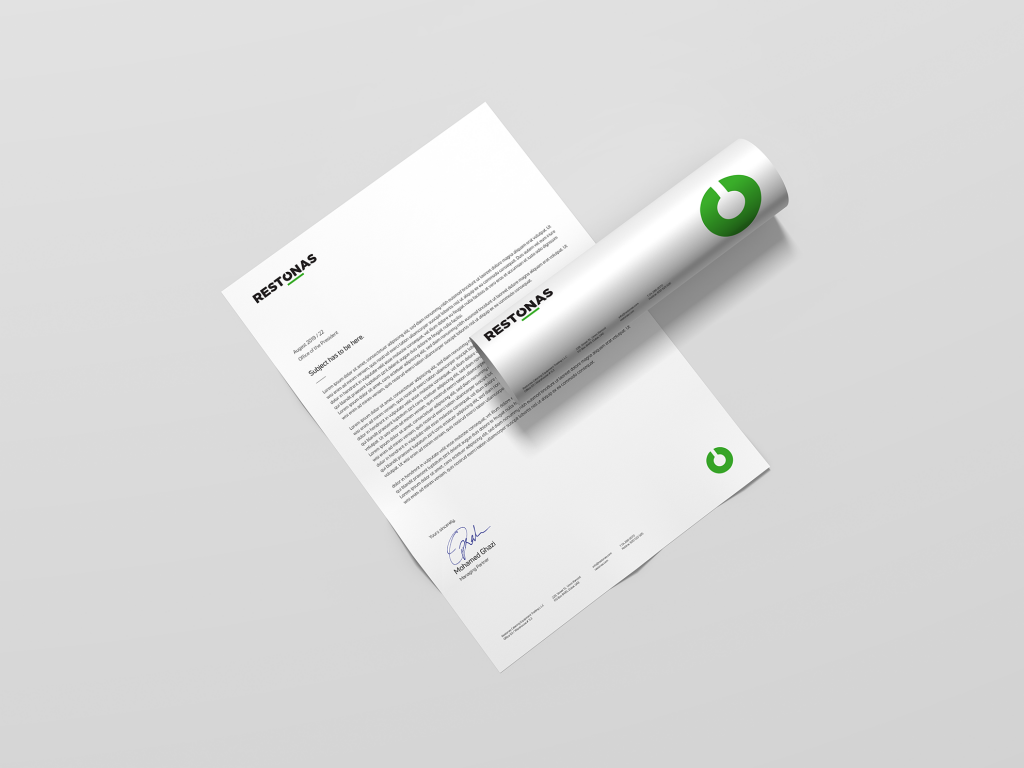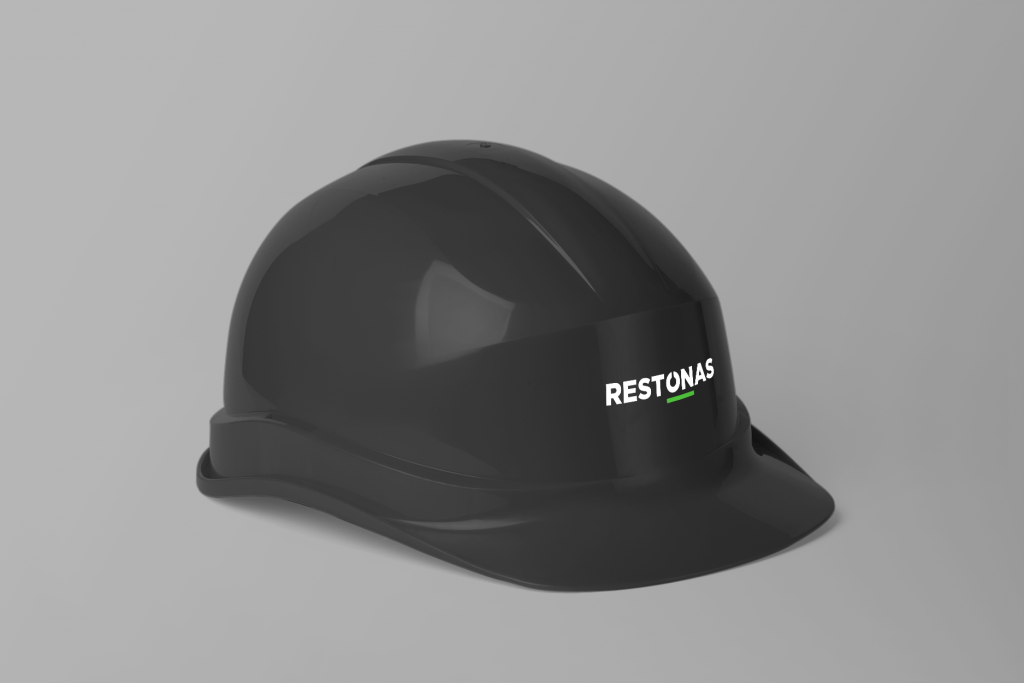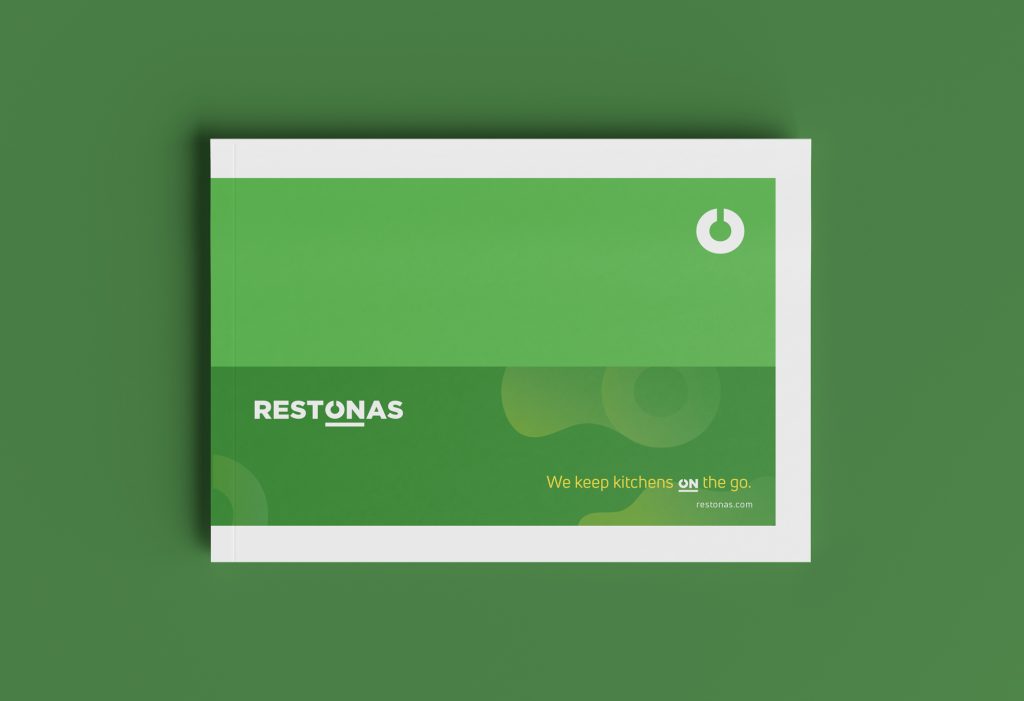 Ready to work together?
We're on a mission on inspiring entrepreneurs to launch their independent ventures with a community of proven and enthusiastic experts
Let's Start Together