Who We Are
We are Admireworks—a venture-building service for struggling entrepreneurs looking to take their start-ups to the next level. Our approach believes in cutting down on the learning curve so new businesses and entrepreneurs can truly thrive. We pride ourselves on community and take a well-rounded approach to establish the success of your latest and greatest idea. Since 2009 we have been focused on building and scaling extraordinary ventures while providing them with the support they need to thrive. As a group of passionate and hardworking individuals who are great at what they do, we are ready to help your business reach its full potential.
What We Do
To put it simply, we make it easy to bring your big ideas to life. We help entrepreneurs in the food, agriculture, and retail industries form authentic businesses with fortified models and expert guidance. Our approach is rooted in strategy and fueled by innovation to build successful and sustainable ventures customized to your individual endeavors. We put transparency and progress at the forefront of all that we do and inspire our clients to build businesses that do the same. When you choose Admireworks, you choose success.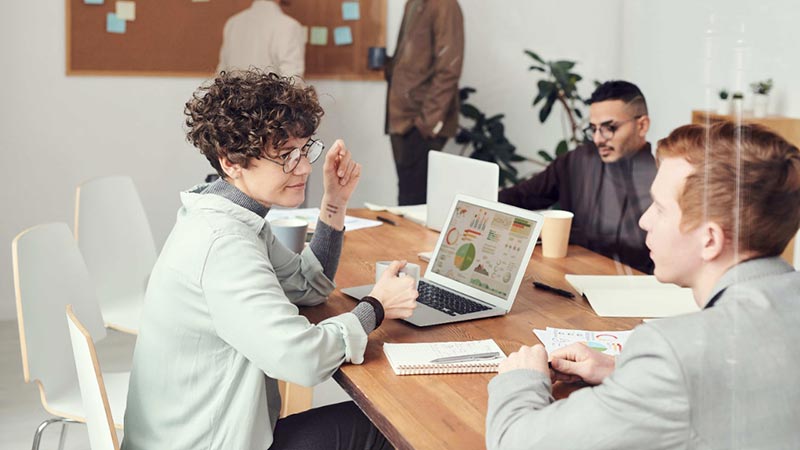 Our Key Values
Confidence
Confidence is the core value at Admireworks. Confidence lets you focus, innovate, be transparent, communicate effectively. It is a meta value. With confidence, everything is possible.
Focus
Focus is having a clear picture of the problem at hand, we put all our resources towards finding the solution.
Innovation
Innovation is the commitment we make to do what we do better than any other and further improve upon that continuously.
Effective Communication
Effective communication is one of our top values as it sets the stage for a long fortuitous relationship between us and our clients and sets us apart from the crowd.
Transperency
Transparency is vital to forging strong bonds with people in our network which translates into success for our clients and us.
Admiration
Admiration is what we strive towards in every single interaction, decision and thought. It is our driving motivation.
Our Vision
To facilitate the growth process of ventures everywhere
Our Mission
Providing new entrepreneurs the resources and expertise they need to optimize and launch their venture
Problem
Many successful corporate employees are eager to start their own independent ventures, only to realize they don't know where to start.
Solution
Admireworks helps struggling entrepreneurs from the very beginning with a team of confident experts that have your best interest in mind.
Ready to work together?
We're on a mission on inspiring entrepreneurs to launch their independent ventures with a community of proven and enthusiastic experts
Let's Start Together