Michelin is one of the top tyre manufacturers around the world. However, when in Rome, do as the Romans do. To be present in every region, localization is a must. And when the decision to launch multiple new ranges of products in the MENA and India regions was made, we partnered with Michelin to help them achieve their goals.
With clarity of purpose and focus, we designed the product launches from the ground up, starting with manual designs and moving on to 3D modelling the products. With the basic ingredients in place, we then localized each campaign to the regional markets, translating them from English into Arabic. Moving forward, we implemented a comprehensive Brand Activation strategy that put 3 to 4 of their new products at the forefront of the public in each region every month.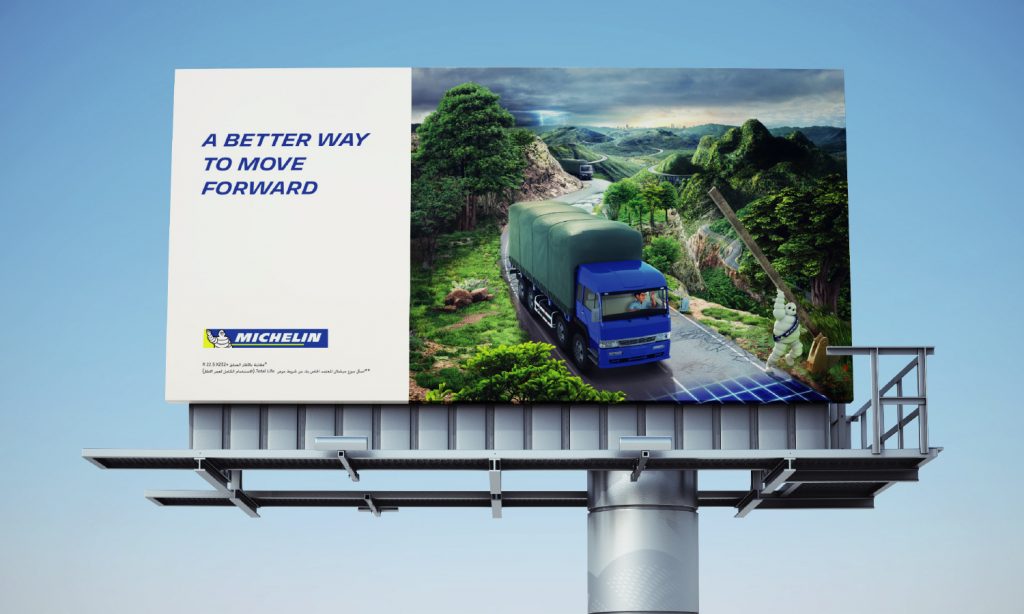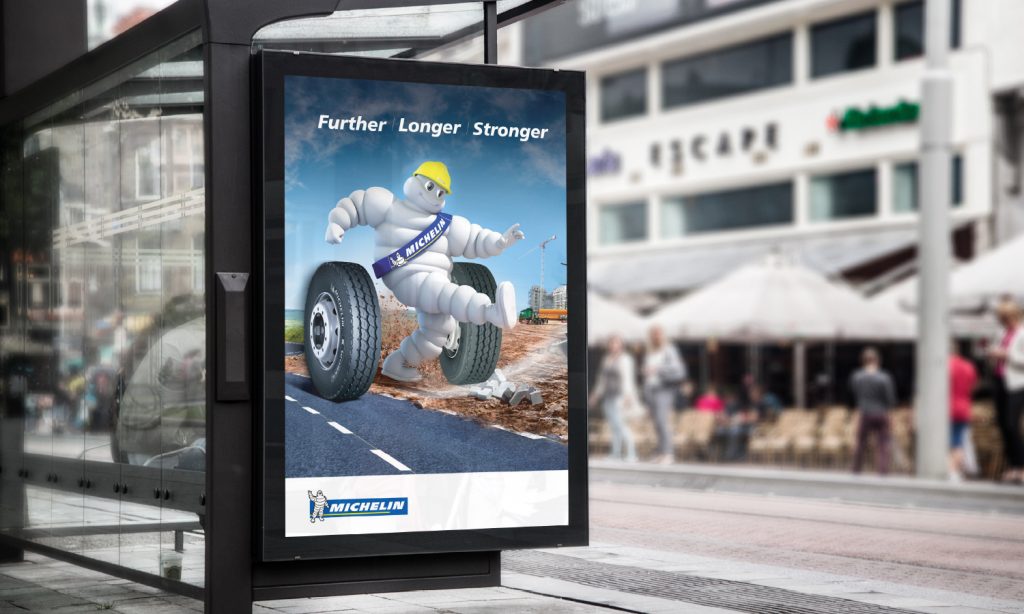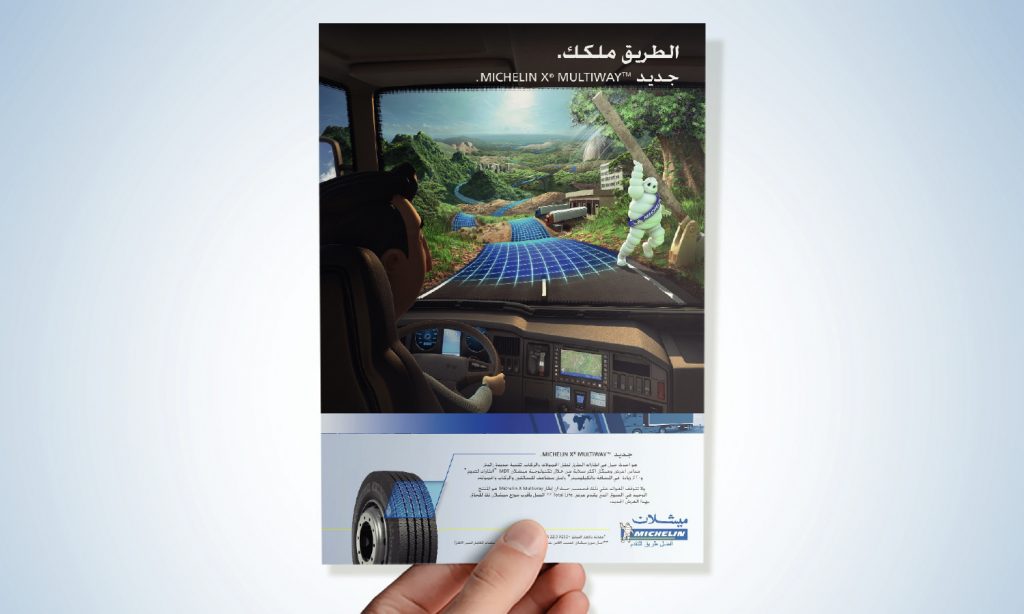 Ready to work together?
We're on a mission on inspiring entrepreneurs to launch their independent ventures with a community of proven and enthusiastic experts
Let's Start Together