A corporate furnishing company, Maha Office Furniture deals with only the very premium of materials to make their range of understated, elegant and contemporary office desks, chairs, upholstery and accessories. From their head office in Sharjah, they branched out across the UAE.
When the decision to uplift the brand image was made, we were involved in the process and carved out an unique and modern take on office furniture which lead them to grow quickly in the local market. More than strategy, we also designed new brand collaterals and catalogues.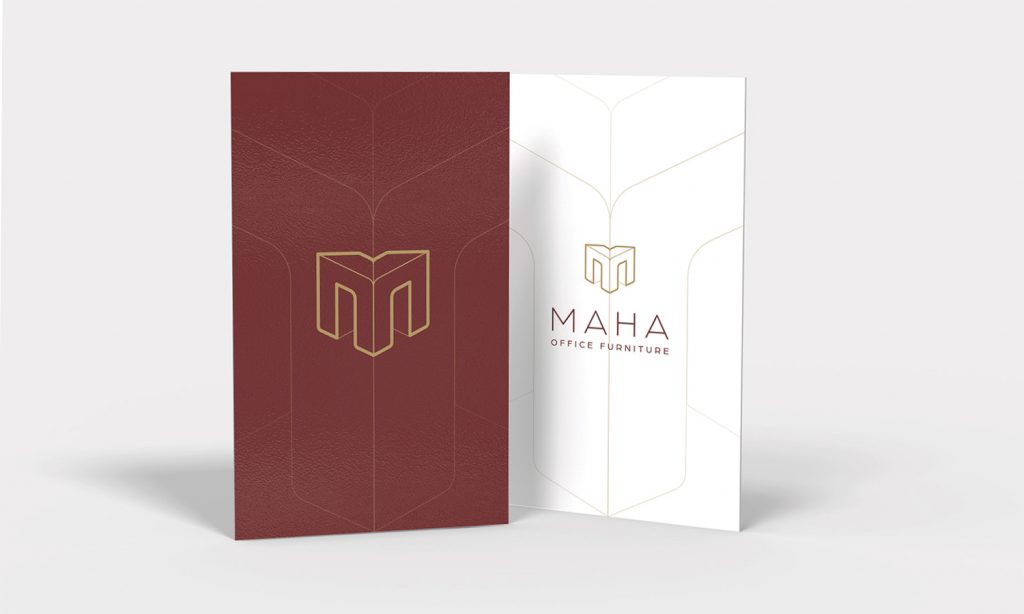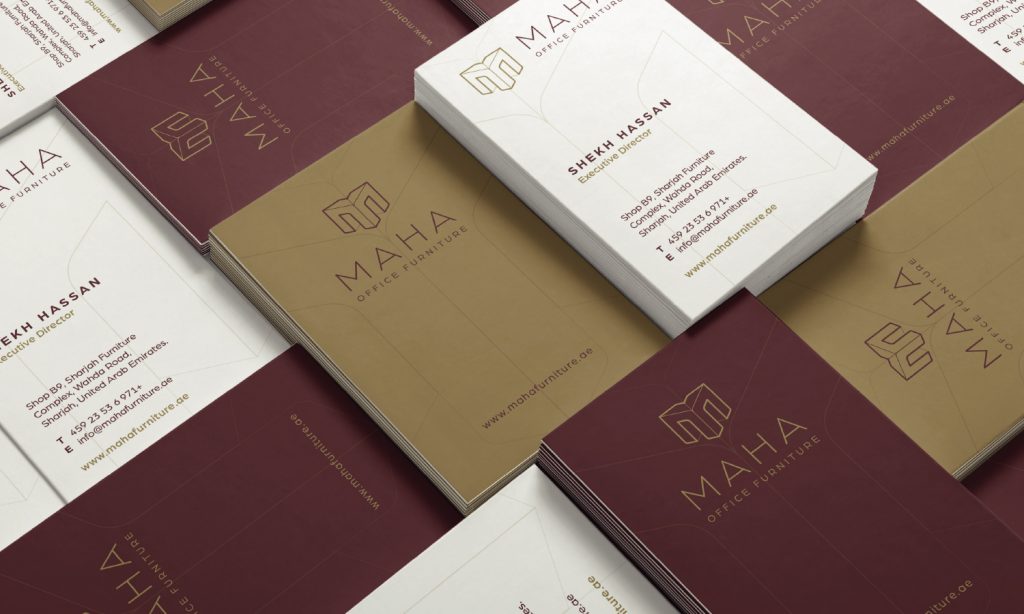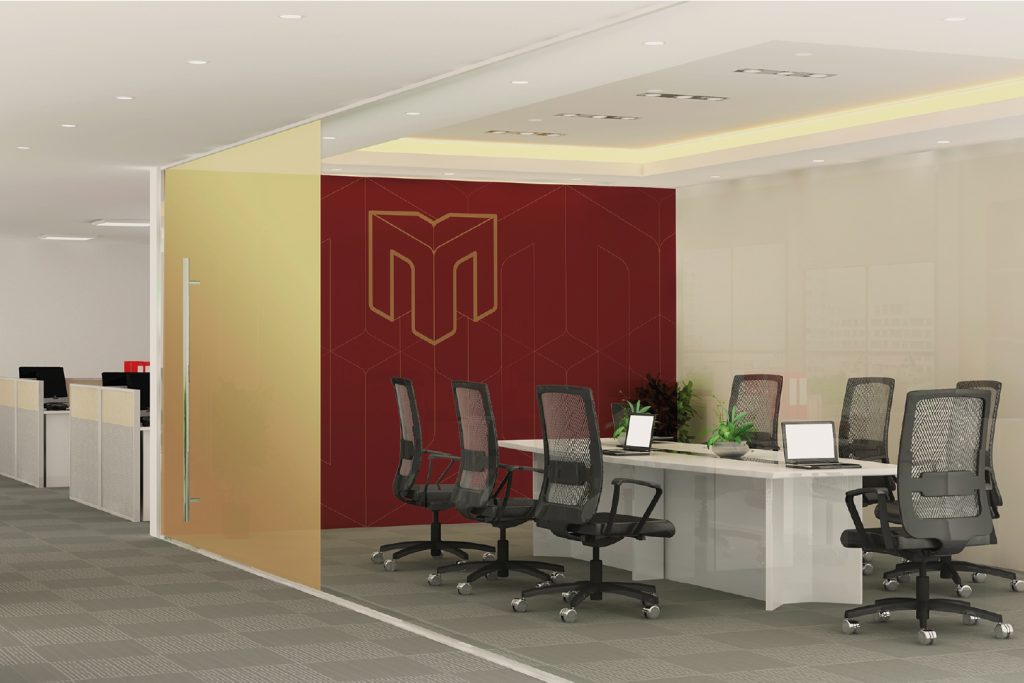 Ready to work together?
We're on a mission on inspiring entrepreneurs to launch their independent ventures with a community of proven and enthusiastic experts
Let's Start Together