Hungrill is a concept that originated from the Berkan Steakhouse, based in Dubai. Seeing the need in the market for a professional catering service that specializes in grills and meat, Hungrill quickly rose to prominence with the steak+outdoors crowds in Dubai.
The Idea
Following the inspiration of the original Berkan, we fashioned a brand image that was unique enough to stand on its own legs yet pay homage to the source. With fire, grills, meat and enjoyment being the cornerstones of Hungrill, our job was more clear cut than most.
The Execution
Working with the management closely, we developed from the ground up with a clear focus on the goal. We designed a fresh brand that was supported by the clever use of design and messaging in all its applications. With the brand manual and brand applications in hand, it became easy for Hungrill to stand out in the marketplace from day one.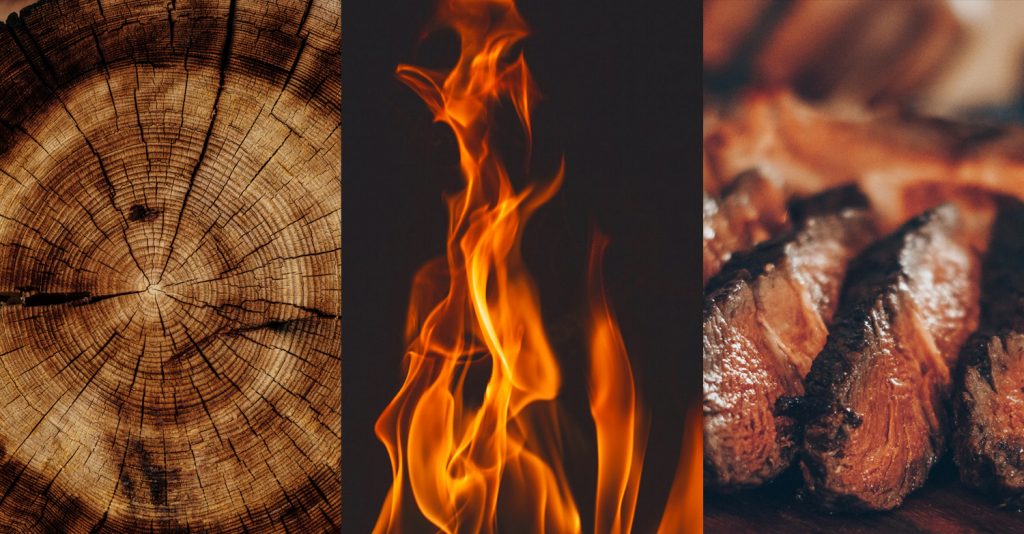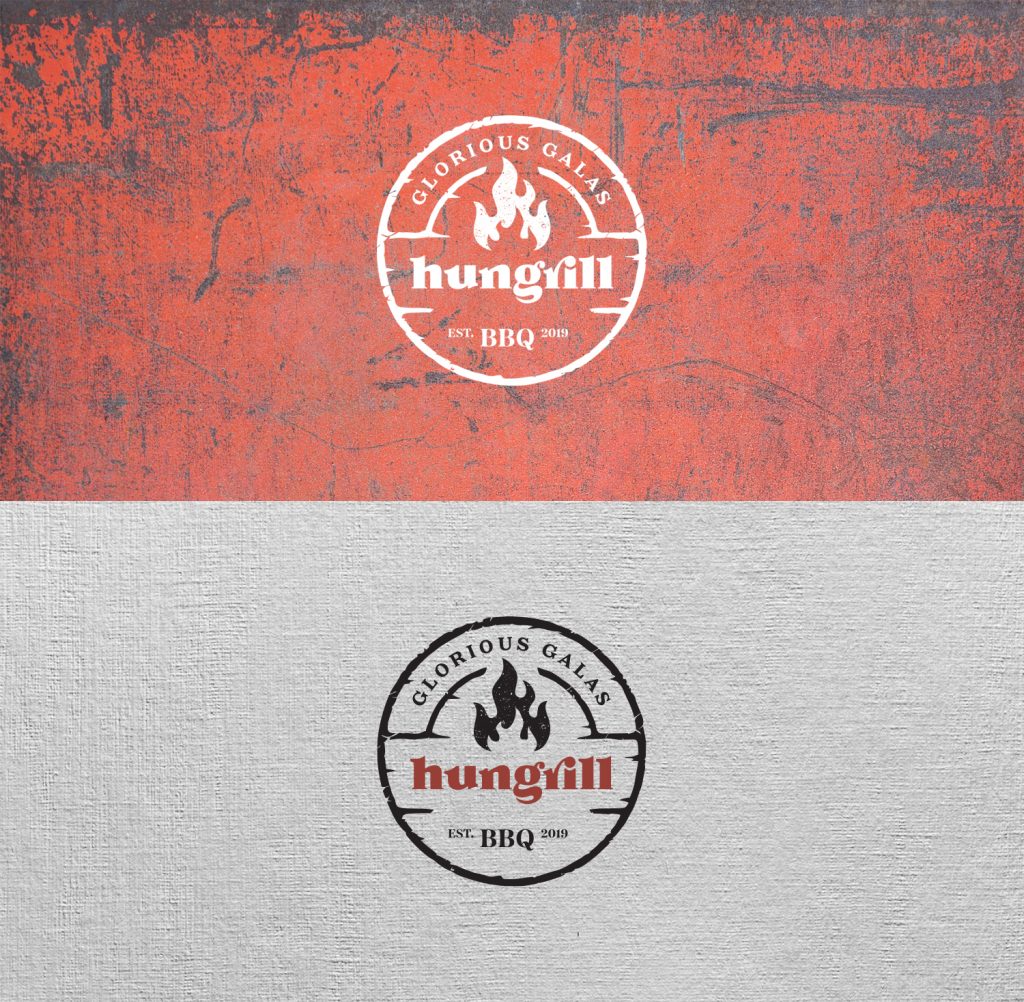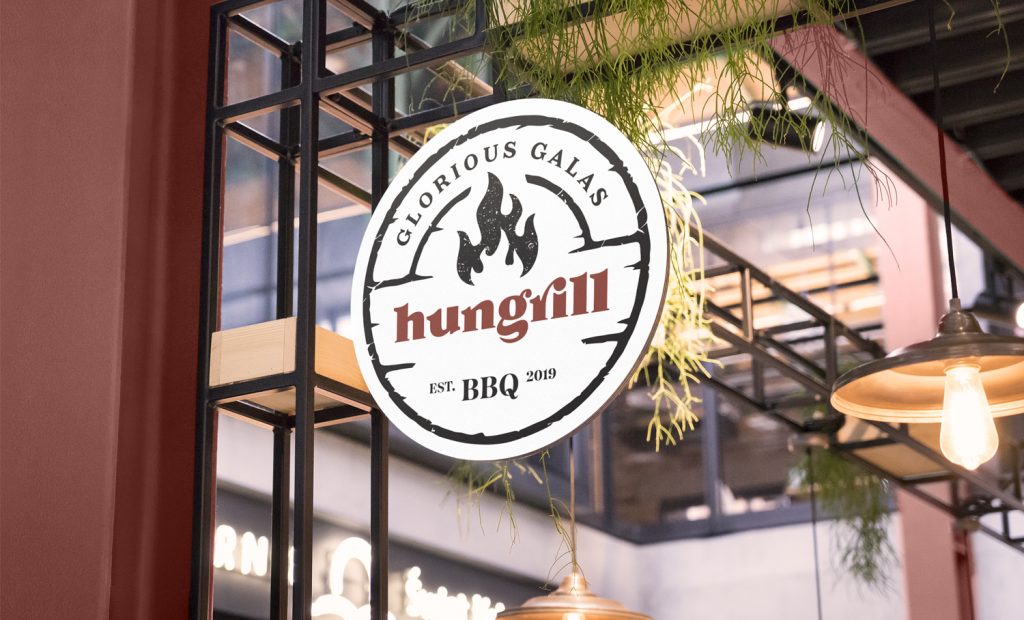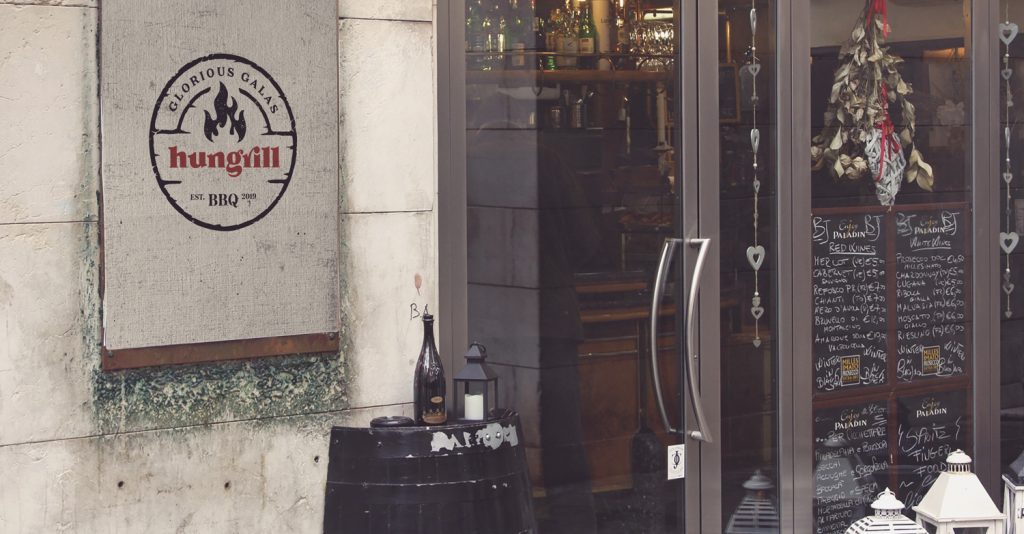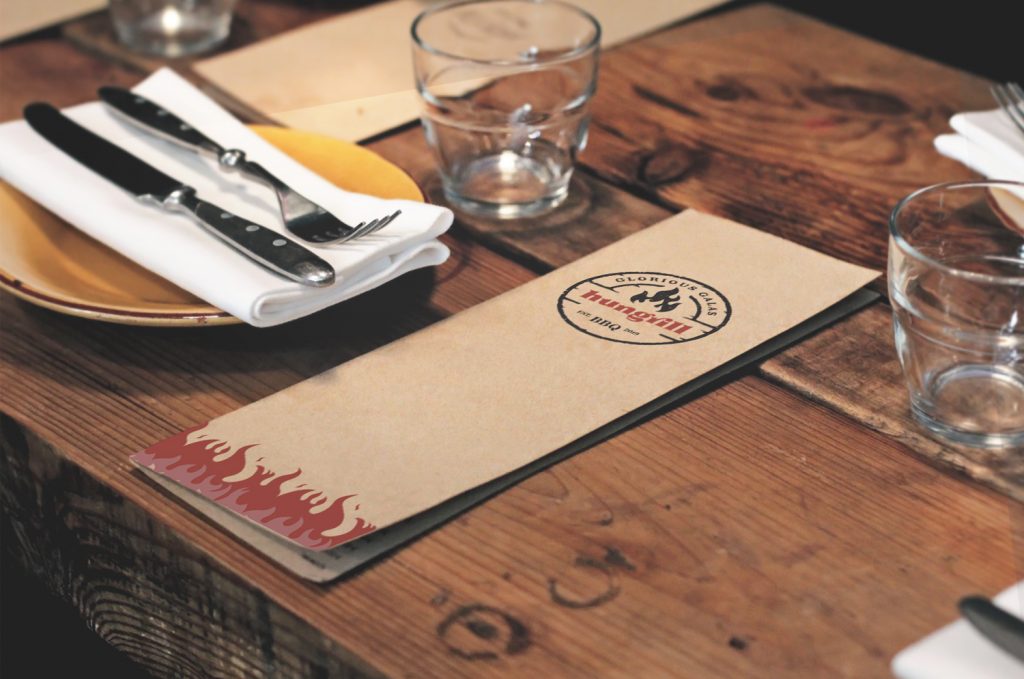 Ready to work together?
We're on a mission on inspiring entrepreneurs to launch their independent ventures with a community of proven and enthusiastic experts
Let's Start Together