Babyshop is a children's retail store and the first company under Landmark Group. Serving 19 countries with over 235 stores, it has over 5 million customers. The store focuses on children's products for ages 0 to 16 and sells major brands including Barbie, Disney, Ferrari and more.
Looking for a strong campaign to drive sales, we were brought in to help with boosting retail sales. In a matter of a few weeks, we strategised a strong series of campaigns that included signages, danglers and in-store space designs. Implementation of our ideas helped them achieve their goals in a timely and effective manner.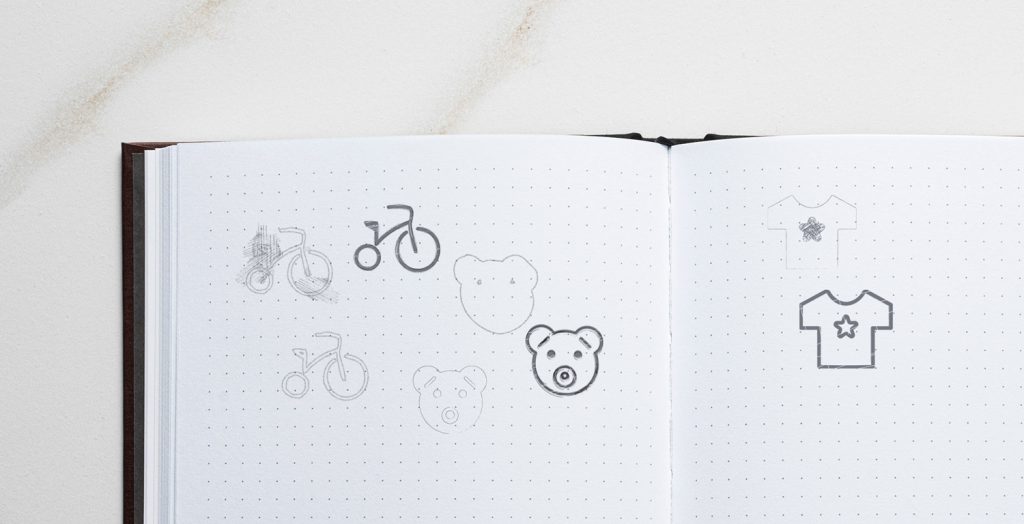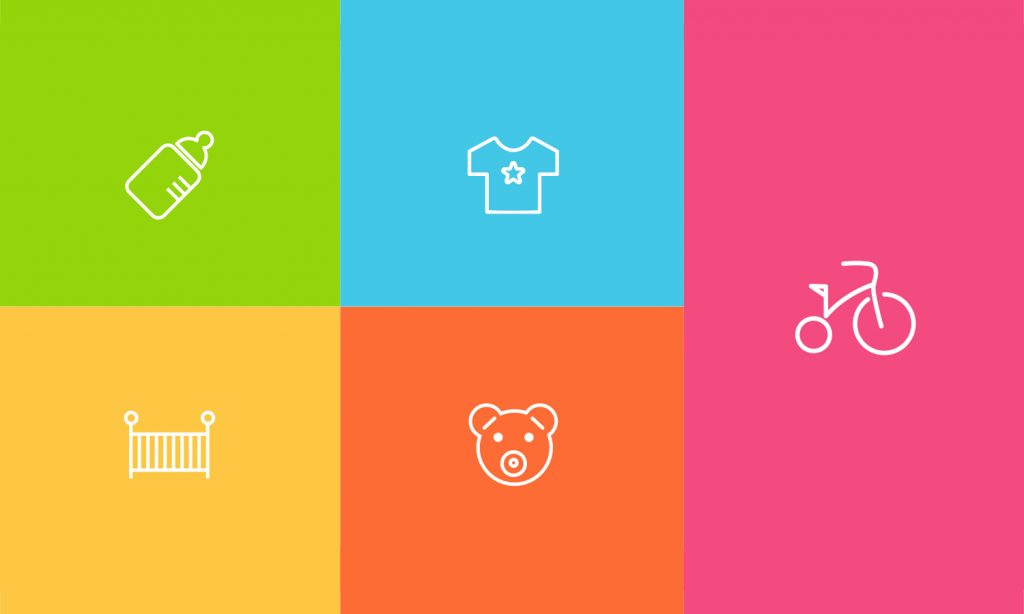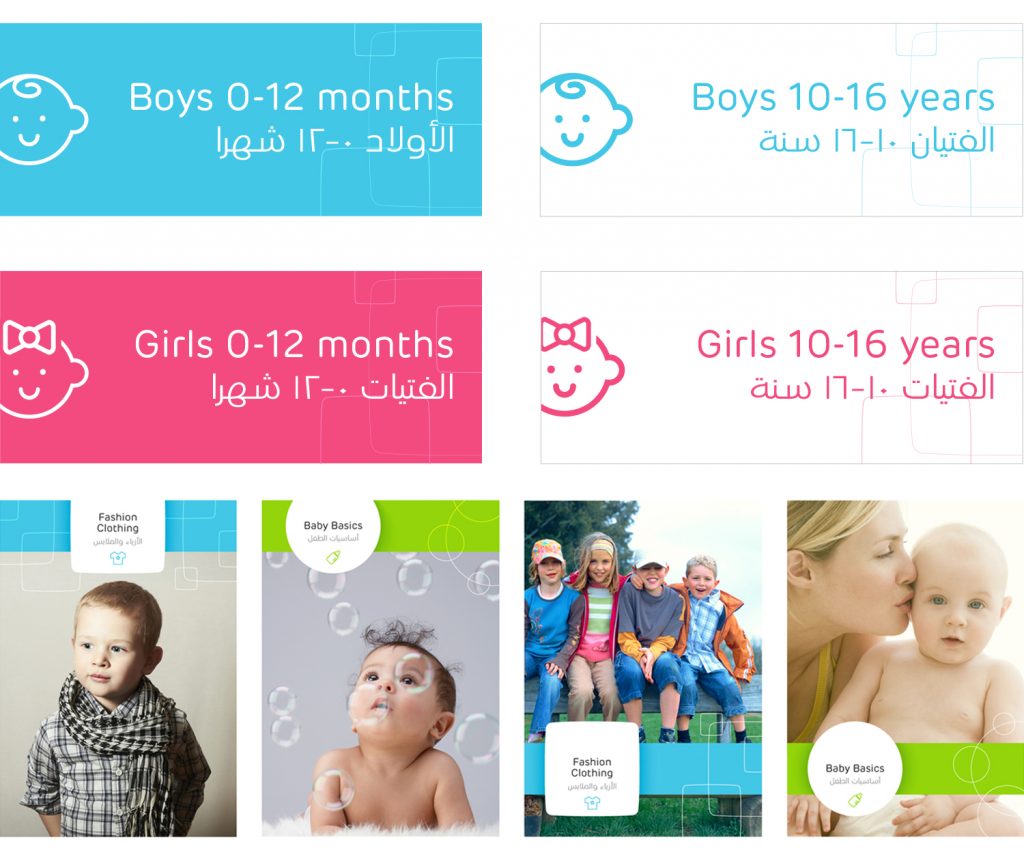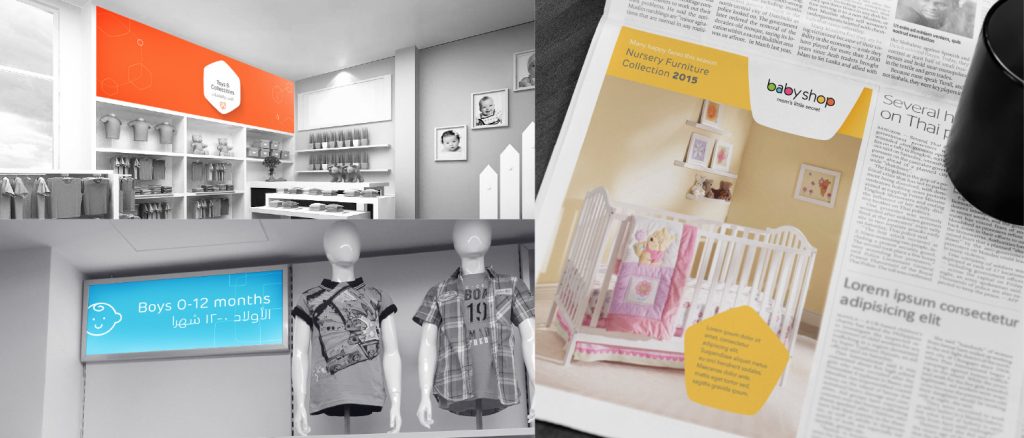 Ready to work together?
We're on a mission on inspiring entrepreneurs to launch their independent ventures with a community of proven and enthusiastic experts
Let's Start Together