To put it simply, we make it easy to bring your big ideas to life. We help entrepreneurs in the food, agriculture, and retail industries form authentic businesses with fortified models and expert guidance. Our approach is rooted in strategy and fueled by innovation to build successful and sustainable ventures customized to your individual endeavors. We put transparency and progress at the forefront of all that we do and inspire our clients to build businesses that do the same.
When you choose Admireworks, you choose success.
Our work centers upon three crucial stages along the entrepreneur and start up journey:
Your one stop solution towards building your venture.
We have bundled all of our guidance and expertise into one package which will give your startup a competitive advantage. This package is focused on creating a one stop solution to grow your business no matter your current stage.
ADMIRE 8
The ultimate package.
We are making it simple to transform your idea into an authentic business with the ADMIRE 8, our 8-in-1 solution for entrepreneurs who are committed to their success. Trusted by over 400 of the world's leading companies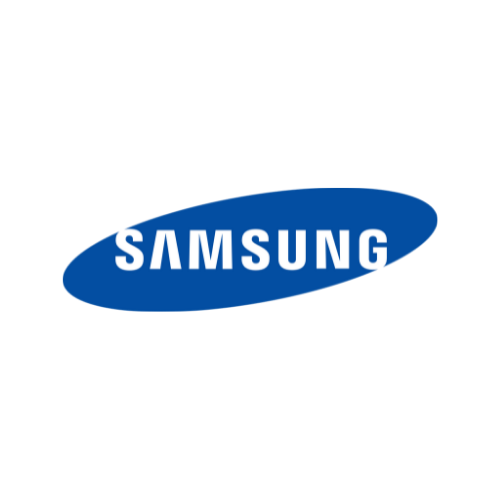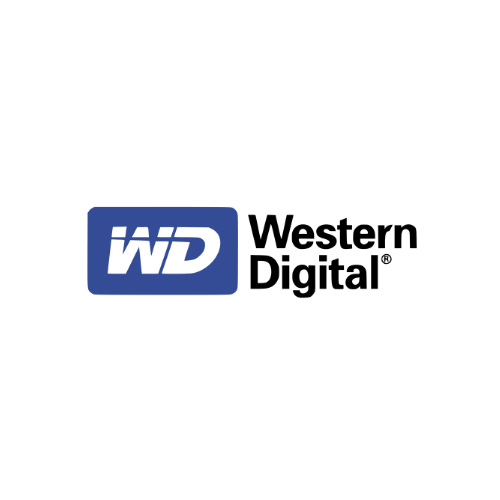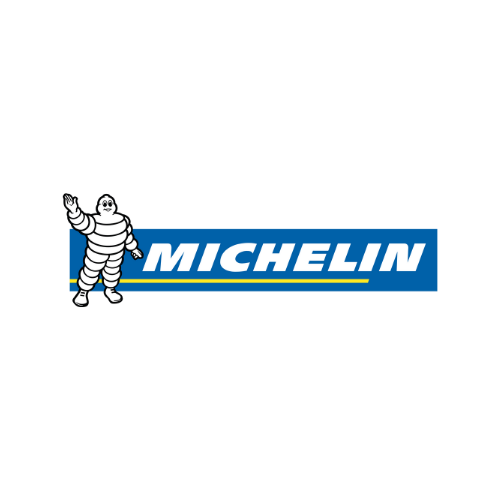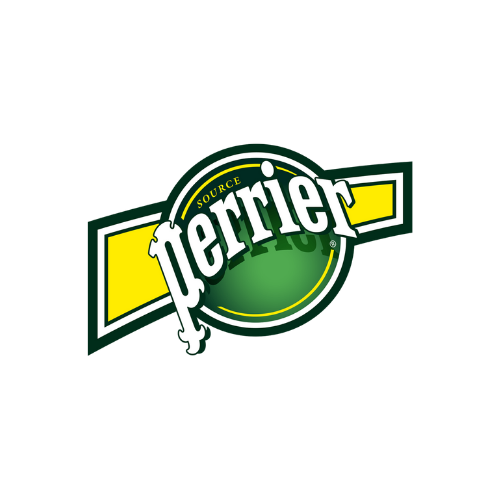 Admireworks in Numbers
What we've achieved over the years.
Words that enlightens our work
Honest words from our visionaries.
Admireworks, your team is surely one of my favourite agency.I would like to express my sincere appreciation for all your innovative and unique ideas; It has been an excellent journey with your team so far, and you guys have never failed to surprise me with the perfect renderings on the brief given to you. Keep up the good work guys.
Sapana Bhatnagar
GulfDrug - Marketing Manager
The creativity and flexibility in their approach helped us to create a bespoke and unique brand identity.We were impressed with the professionalism and dedication shown by Admireworks. The creativity and flexibility in their approach helped us to create a bespoke and unique brand identity. It was also refreshing to work with an agency that can deliver on-time with no issues. Newme is delighted with work that Admirewroks has done for us, we hope to continue our relationship with them in the future."
Zara
Newme - Managing Director
Ready to work together?
We're on a mission on inspiring entrepreneurs to launch their independent ventures with a community of proven and enthusiastic experts
Let's Start Together